7+ Salad on Crusts | 19+ Elements & Much More | Written PDF Notes | Lifetime Recording Access | After Class Support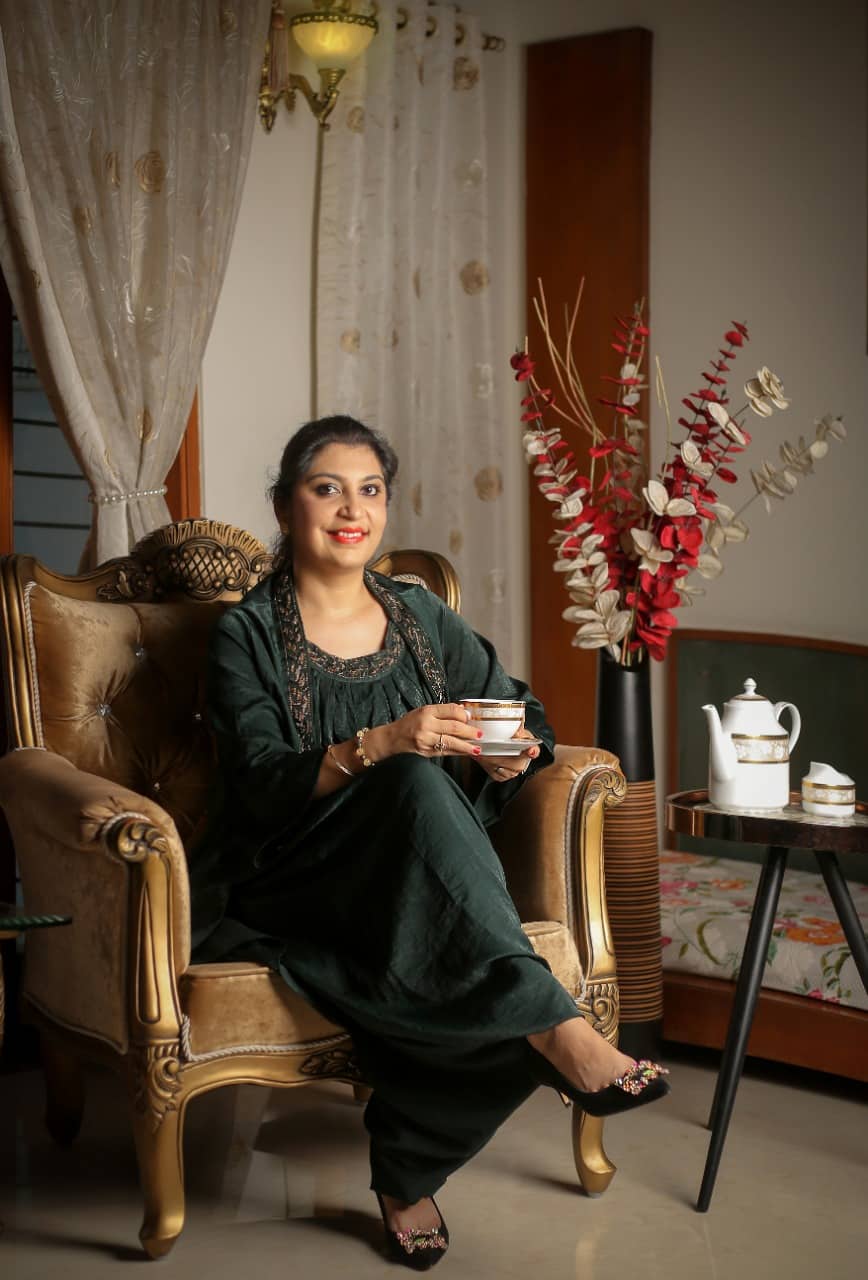 About Chef Poonam Bindra
Chef Poonam Bindra is an Ducasse Academy from IHM Aurangabad Trained Chef. She initially started cooking for her family and when gathered a massive positive response from the family and close relatives, the idea of celebrating her skills came to her mind.
Poonam is very creative and talented home chef and she keeps on experimenting with different ingredients in order to develop a whole new recipe for her family, friends and her beloved followers. She initially started working with Lokmat Times India as a blogger and then accelerated in her field.
What will you Learn?
Learn 7+ Amazing Salad on Crust which Involves 19+ Elements, That can be made at Home with Easily Available Ingredients. Along with this also Learn to Make Focaccia Crust.
BONUSES: Get Bonuses worth Rs 3000 if you Enroll before Today Midnight
Mezze Pizza Salad
Green Hummus
Tangy Chickpeas
Pickled Vegetable Salad with
Chili oil dressing
Sourdough Pizza Salad
Zantac Avocado
Sundried Tomato Salad
Lime and Honey Dressing
Japanese Pizza Salad
Wild mushrooms
Yuzu avocado
Ceviche Salad
Pizza Bianco Salad
Grilled Cauliflower
Green Harissa
Tossed Baby spinach
Italian Pizza Salad
Roasted Tomato Pizza with
Fig Balsamic and
Fennel salad
Curried Pizza Salad
Curried Paneer/Chicken Cheese Pizza
Mint Chili Salad
Focaccia Pizza Salad
Zucchini Caprese
Pesto Cream Marinated Beets
Bonuses
Enroll before Today Midnight to Grab Bonuses!
Easy & Healthy Summer Salad
Frequently Asked Questions