Learn Japanese Sushi from Scratch
Step by Step Recipes, Rolling of Sushi, Techniques & More to Make Perfect Japanese Sushi from Scratch.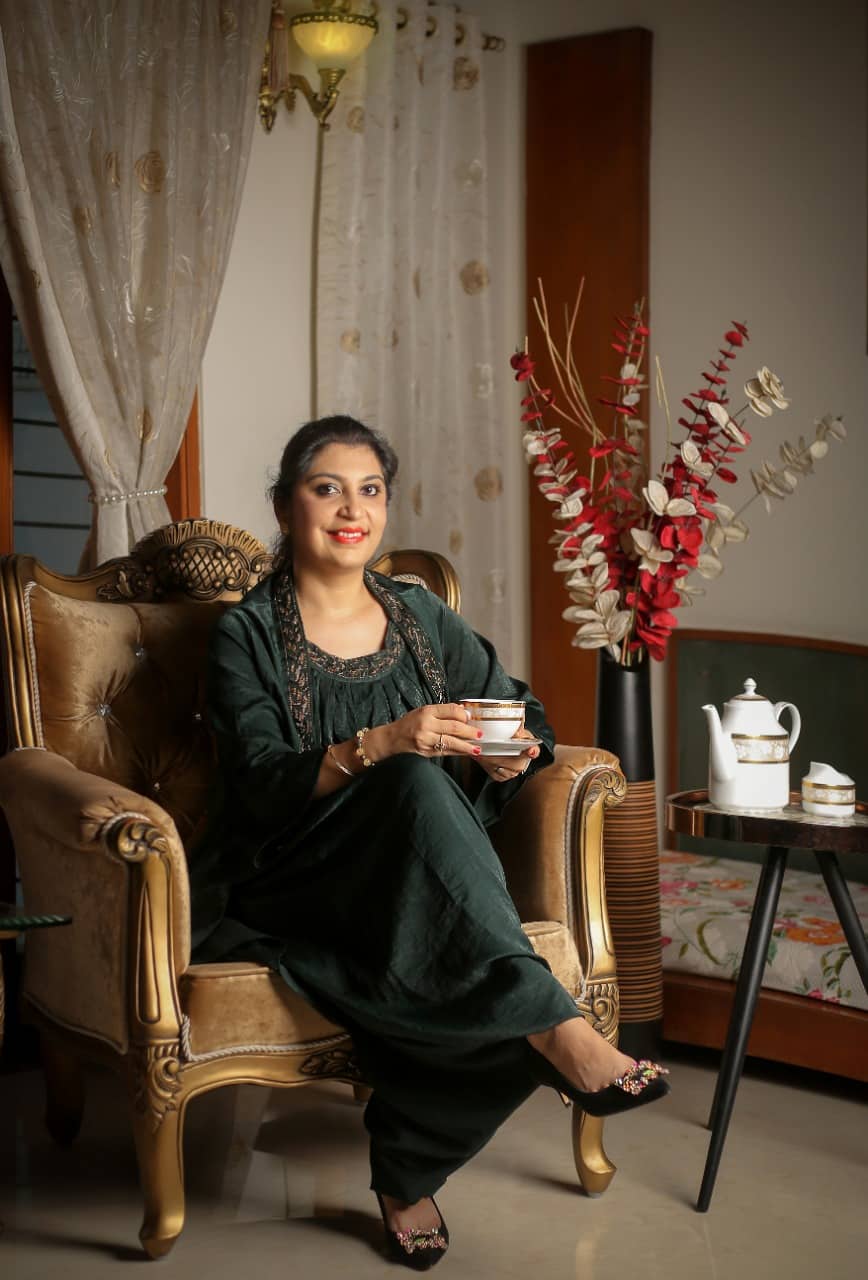 About Chef Poonam Bindra
Chef Poonam Bindra is an Ducasse Academy from IHM Aurangabad Trained Chef. She initially started cooking for her family and when gathered a massive positive response from the family and close relatives, the idea of celebrating her skills came to her mind.
Poonam is very creative and talented home chef and she keeps on experimenting with different ingredients in order to develop a whole new recipe for her family, friends and her beloved followers. She initially started working with Lokmat Times India as a blogger and then accelerated in her field.
What will you Learn?
Learn the Step by Step Recipes and Techniques in making Perfect Japanese Sushi from Scratch. 9+ Authentic and Fool Proof Recipes, which can be easily followed.
Also, learn the Technique to Roll the Sushi Perfectly
Crispy Quinoa And Edamame Roll
Bell Pepper, Shiitake Mushroom and Asparagus Roll
Sesame Spinach and Tempura Vegetable Roll
Avocado, Carrot, and Spicy Mayonnaise Roll with Caramelized Onion
Bonuses & Benefits
Enroll before Today Midnight to Grab Bonuses!
How does the Japanese Sushi Class Works?
Frequently Asked Questions