Written PDF Notes | Whats's App Group With Chef | Lifetime Recording Access
Saturday, 12th February.
3:30PM to 6:30PM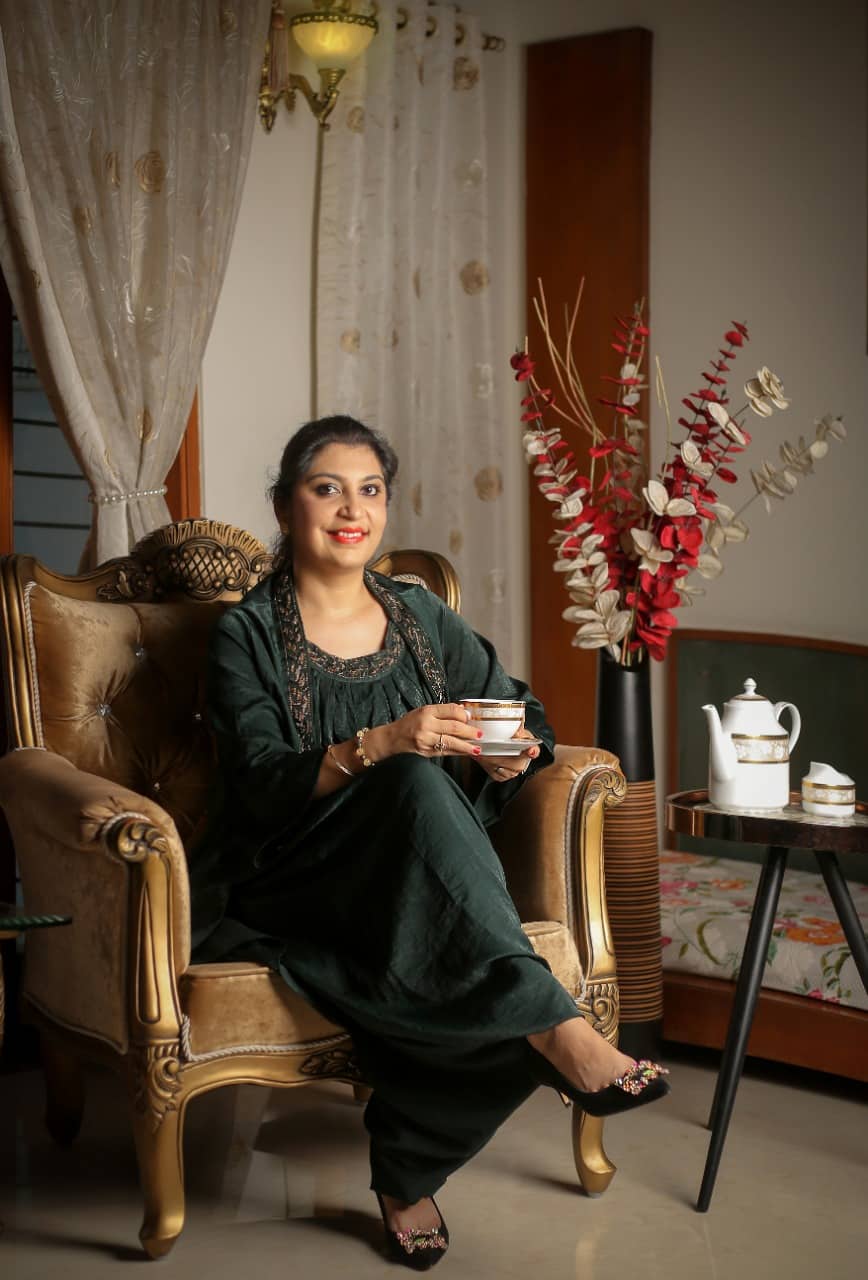 About Chef Poonam Bindra
Chef Poonam Bindra is an Ducasse Academy from IHM Aurangabad Trained Chef. She initially started cooking for her family and when gathered a massive positive response from the family and close relatives, the idea of celebrating her skills came to her mind.
Poonam is very creative and talented home chef and she keeps on experimenting with different ingredients in order to develop a whole new recipe for her family, friends and her beloved followers. She initially started working with Lokmat Times India as a blogger and then accelerated in her field.
Truffle Edamame and Quinoa Roll
Avocado Roll with Cream Cheese
Tempura Roll with Veggies
Frequently Asked Questions