PERFECT

CHEESECAKE MAKING WORKSHOP (EGGLESS)
REGISTER AT JUST RS 199 Rs 999
Register before 2PM to Get Bonuses worth Rs 1999.
18 JANUARY | MONDAY




3:30 PM - 5 PM
 

PERFECT

CHEESECAKE MAKING WORKSHOP (EGGLESS)
REGISTER AT JUST RS 199 Rs 999
MONDAY 18 JANUARY

| 3:30 PM - 5 PM
Register before 2PM to Get Bonuses worth Rs 1999.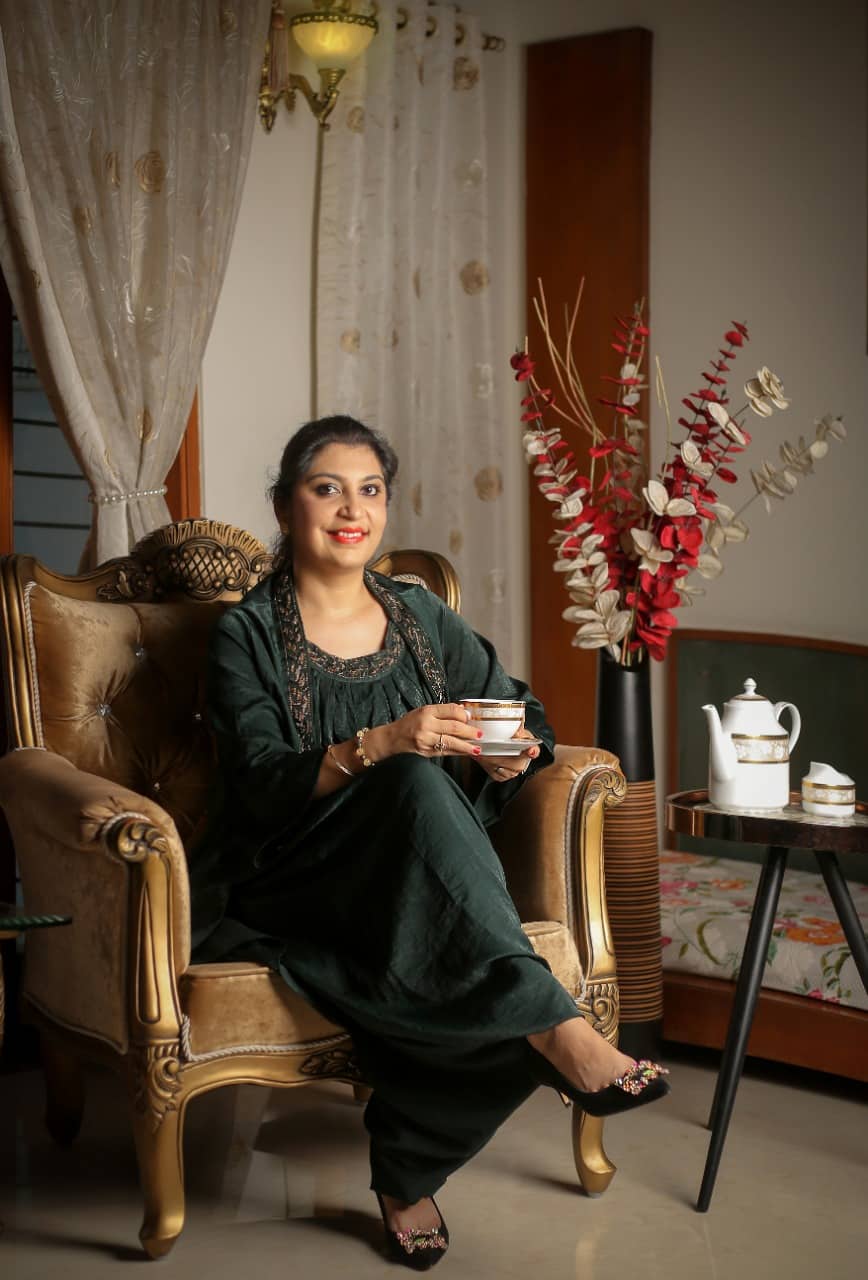 About Chef Poonam Bindra
Chef Poonam Bindra is an Ducasse Academy from IHM Aurangabad Trained Chef. She initially started cooking for her family and when gathered a massive positive response from the family and close relatives, the idea of celebrating her skills came to her mind.
Poonam is very creative and talented home chef and she keeps on experimenting with different ingredients in order to develop a whole new recipe for her family, friends and her beloved followers. She initially started working with Lokmat Times India as a blogger and then accelerated in her field.
What will you Learn?
Failproof Recipes to make Perfect Cheesecake at Home. Also, Learn the Brands Used, Operation of OTG, Tin Sizes, Baking & Cooling Temperature, Shelf Life, and Packaging of Cheesecakes.
Motichoor Ladoo Cheesecake
Recording Access - Lifetime
Access to Private Facebook Group
Bonuses
Only if you Register before 2PM
Get access to 2 Exclusive Workshops and a Private Facebook Group!
Frequently Asked Questions