LEARN TRENDY & DELICIOUS BREAD FROM HOME!
This is custom heading element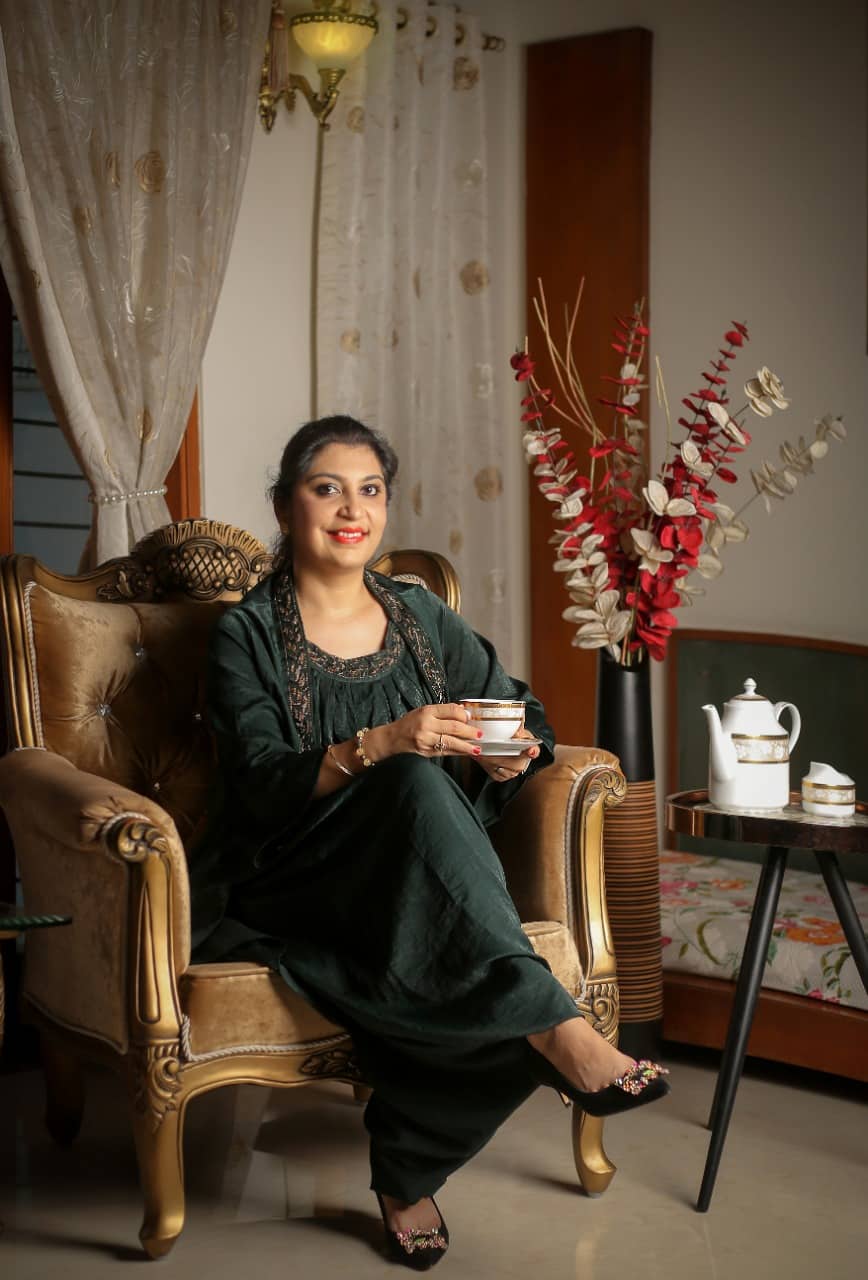 About the Speaker
Chef Poonam Bindra is an Ducasse Academy from IHM Aurangabad Trained Chef. She initially started cooking for her family and when gathered a massive positive response from the family and close relatives, the idea of celebrating her skills came to her mind.
Poonam is very creative and talented home chef and she keeps on experimenting with different ingredients in order to develop a whole new recipe for her family, friends and her beloved followers. She initially started working with Lokmat Times India as a blogger and then accelerated in her field.
What will you Learn?
Learn and Master the Art of making Perfect Bread at Home Easily! Learn the Complete Recipes & Techniques used by Professionals in making Perfect Bread.
Get Complete Guidance on Kneading Techniques, Shaping the Bread, Rolling Techniques, And Complete Step by Step Process. 4 of the Most In-Demand and Trending Bread will be Taught in the Class, which includes Chocolate Babka, Jalapeño and Cheddar Monkey bread, Sicilian Pizza Bread, & Korean Cream cheese Buns
Jalapeño and Cheddar Monkey bread
Learn the basics of Making Buddha Bowl at Home. Once you learn the basics of making a Buddha Bowl, you will be able to make any type of Buddha/Healthy bowl at home with Easily Available Ingredients.
A Buddha Bowl is a Healthy and Complete meal in Itself, where you get the Complete Nutrition from a Single Meal. It is Great for people Practicing Diet, People who want to eat healthy food without many hassles, Gymming, Healthy Eating Habits, and Healthy Conscious People.
Crunchy Quinoa Snack Bowl
Recording Access - Lifetime
Access to Private Facebook Group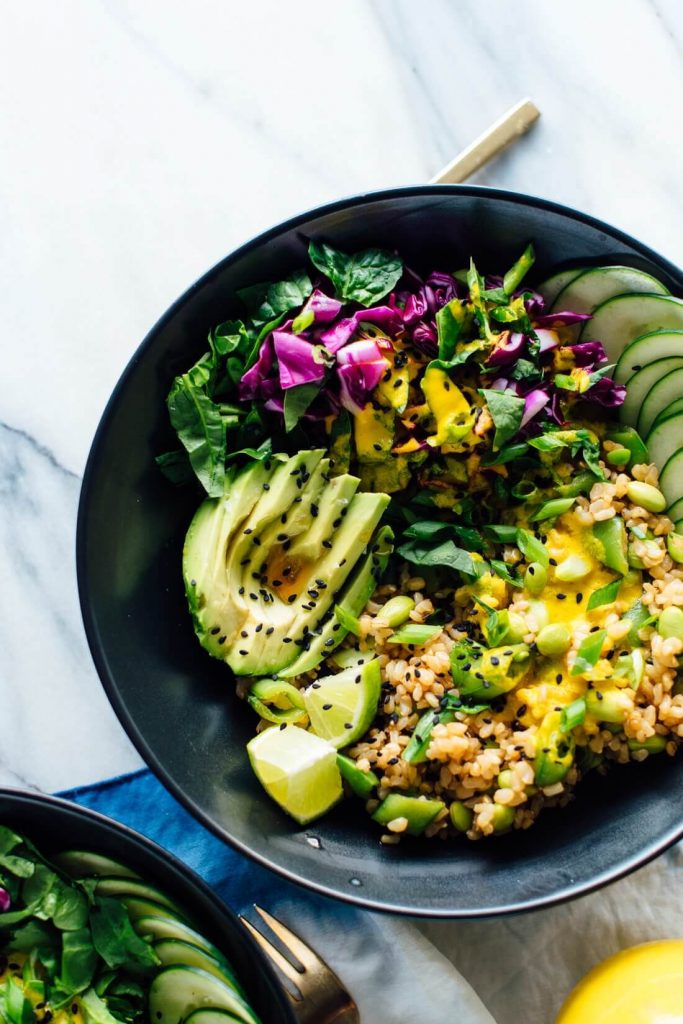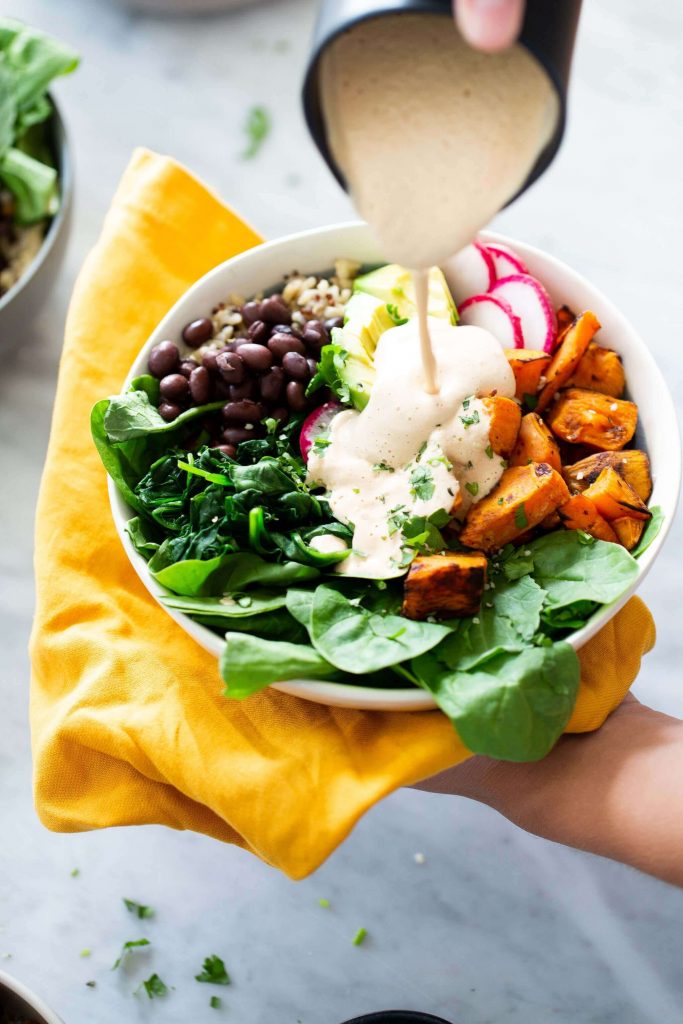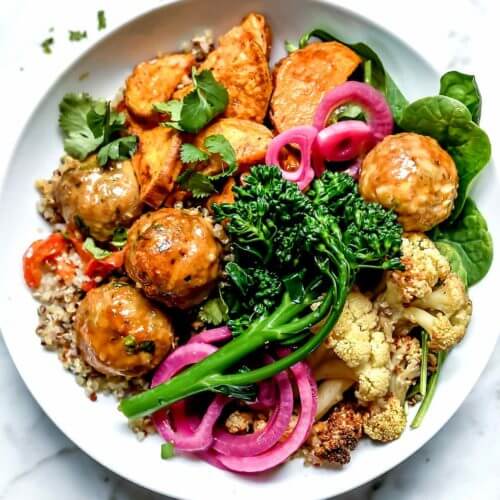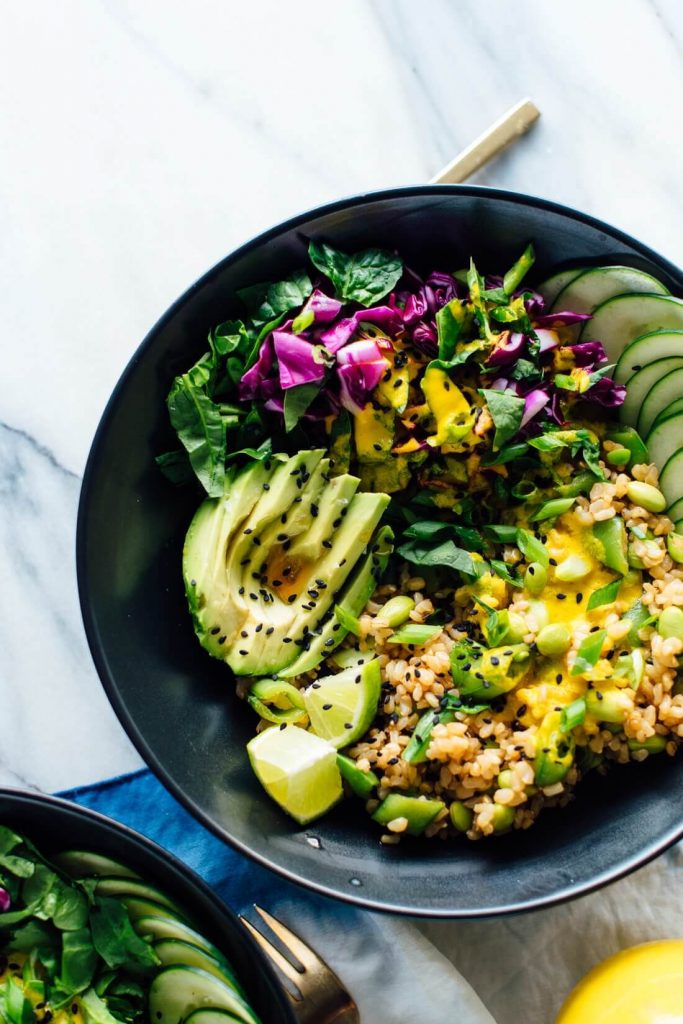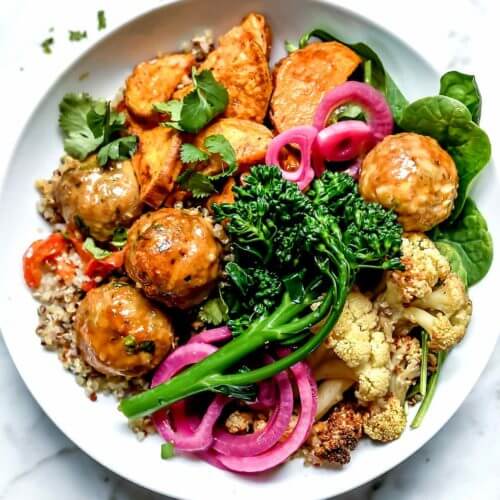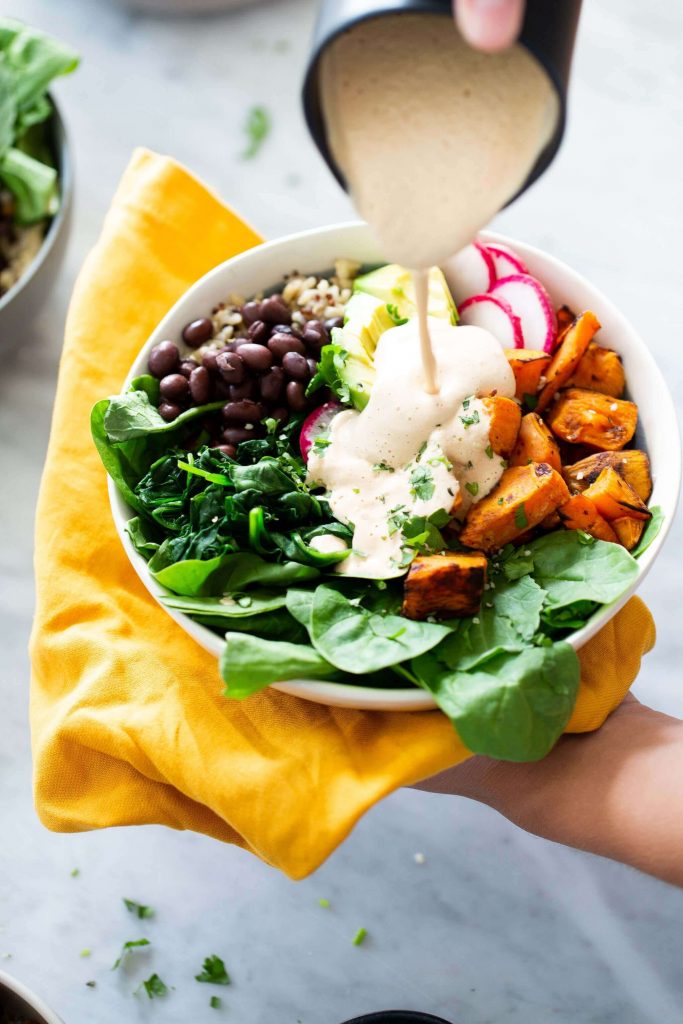 Bonuses
Only if you Register before January 21st January
Get access to Exclusive Ebook, Coupon Code, 2 Exclusive Workshops and a Private Facebook Group!
Frequently Asked Questions