Learn to Make Perfect & Professional Cheesecakes From Home!
10+ Eggless & Fail Proof Recipes which Sells like Hot-Cake and Customers Even Pay 1700 Per KG!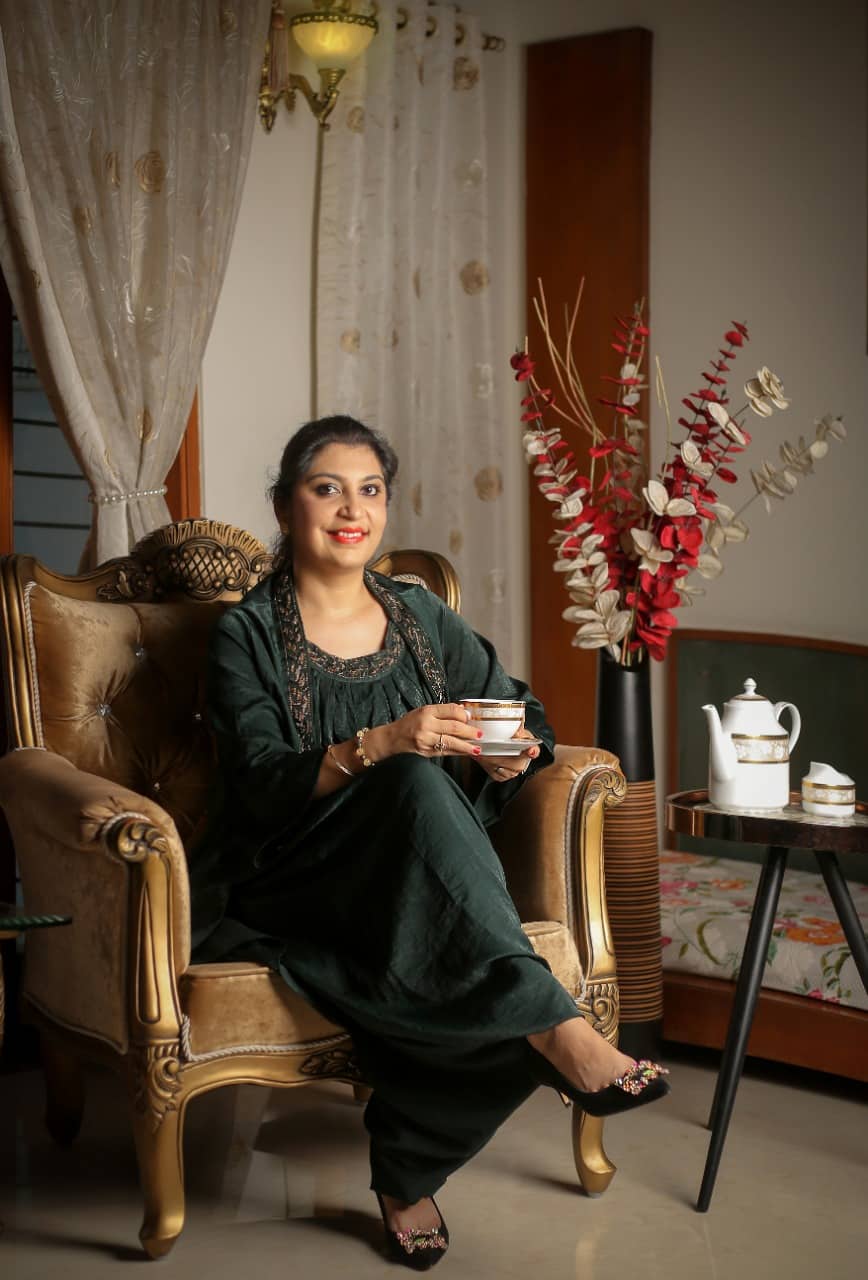 About Chef Poonam Bindra
Chef Poonam Bindra is an Ducasse Academy from IHM Aurangabad Trained Chef. She initially started cooking for her family and when gathered a massive positive response from the family and close relatives, the idea of celebrating her skills came to her mind.
Poonam is very creative and talented home chef and she keeps on experimenting with different ingredients in order to develop a whole new recipe for her family, friends and her beloved followers. She initially started working with Lokmat Times India as a blogger and then accelerated in her field.
What will you Learn?
10+ Tested and Fail-Proof Eggless Recipes of Chocolate Cheesecake, No-Bake Berry Cheesecake, New York Style Cheesecake, White Chocolate, and Raspberry Cheesecake & 3 Bonus Cheesecakes Recipes.
Learn the Recipes and Techniques Involved in Making Perfect Cheesecakes at Home! Also learn the Brands & Equipment used.
BONUS RECIPES: Burnt Basque Cheesecake, Motichoorladoo Cheesecake & Gulab Jamun Cheesecake.
Belgian Chocolate Hazelnut Cheesecake
New York Style Cheesecake
No-Bake Mix Berry Cheesecake
White Chocolate & Raspberry Cheesecake
Orange Rosemary Cheesecake
Private Whatsapp Group for Support
Access to Poonam Bindra's Inner Circle
How does the 5 Days Cheesecake Workshop Works?
The Workshop is designed in a way that Works Perfectly for People not able to Attend 4 Hours Live Workshop but still wants to Learn Professional & Perfect Recipes.
BOUSESS
REGISTER BEFORE MIDNIGHT TO UNLOCK BONUSES
Frequently Asked Questions